CORPORATE SOCIAL RESPONSIBILITY
ATO Lawyers SLP is a firm committed to the community and the environment. This commitment is part of the office culture and all the professionals participate in it and collaborate with it on a daily basis.
We have three areas of focus: diversity, integration, the environment and help and sponsorship. Within these areas, we strive to:
maintain a workplace that encourages integration and equality.
minimise our impact on the environment.
strengthen our bonds with local communities to ensure that we are not isolated from them.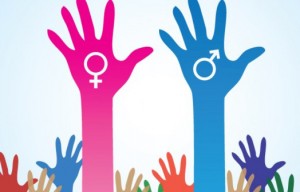 ATO Lawyers SLP is responsible in the area of team management, convinced that to achieve excellence in customer service it is necessary to create policies of equality that put people first.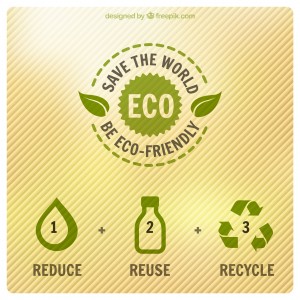 We have an active policy for the reduction of the consumption of paper and its reuse and recycling. Furthermore, we have a policy on toner recycling and the responsible destruction of documents.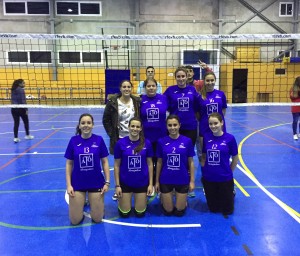 ATO Lawyers SLP supports the local community by sponsoring sports teams:
Women's volleyball team San Juan del Puerto "B".